These YA books are so profound and so moving that they literally changed the way we look at the world. With the help of the their community on Twitter and YouTube, Epic Reads pulled together the thirty most highly recommended books to create this list.

Reading Can Change the World…by changing your view of the world.  During the 2014-2015 school year, students were challendged to read 5 of these books. 
These title continue to be world-view changing.  We invite you to read one today.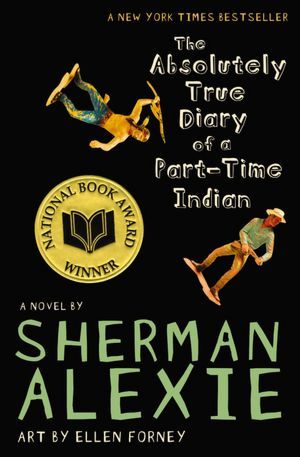 Absolutely True Diary of a Part-Time Indian by Sherman Alexie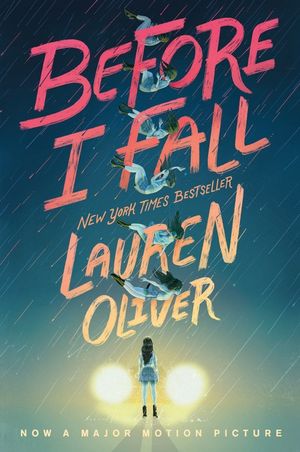 Before I Fall by Lauren Oliver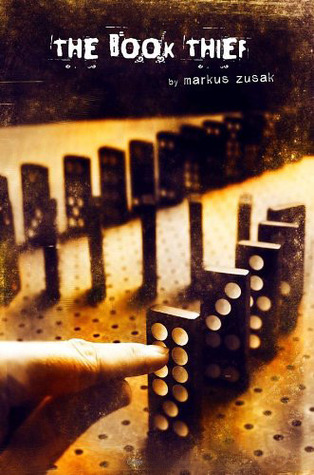 Book Thief by Markus Zusak
Burned by Ellen Hopkins

Elsewhere by Gabrielle Zevin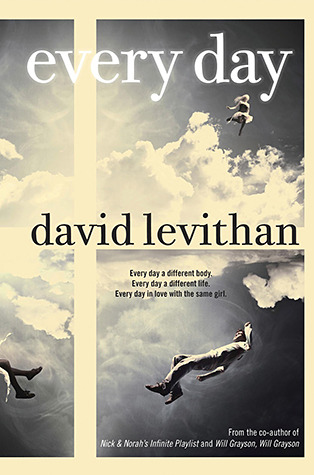 Every Day by David Levithan
Fall for Anything by Courtney Summers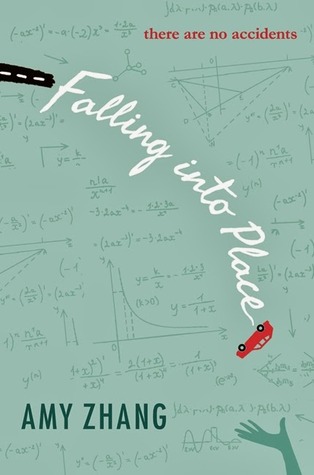 Falling Into Place by Amy Zhang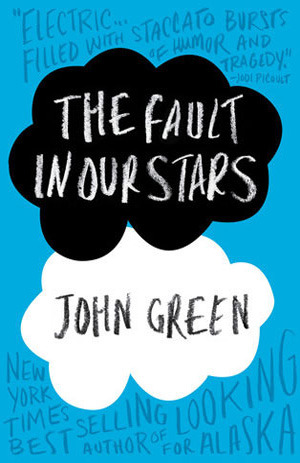 Fault In Our Stars by John Green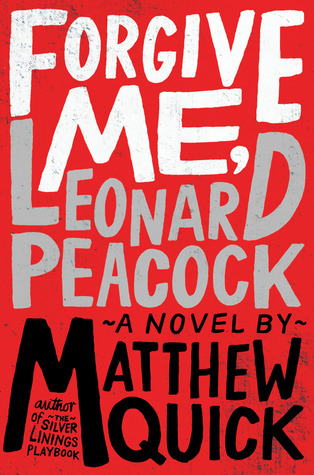 Forgive Me, Leonard Peacock by Matthew Quick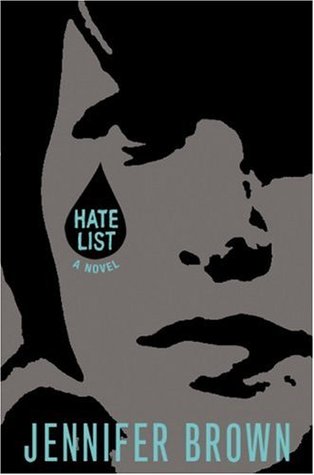 Hate List by Jennifer Brown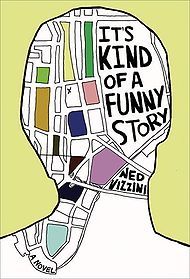 It's Kind of a Funny Story by Ned Vizzini
Miseducation of Cameron Post by Emily M. Danforth
Monster by Walter Dean Myers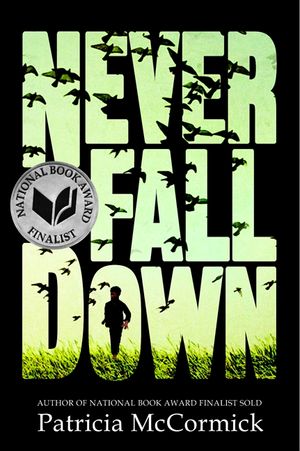 Never Fall Down by Patricia McCormick
North of Beautiful by Justina Chen
Reality Boy by A.S. King
Saving Francesca by Melina Marchetta
Say What You Will by Cammie McGovern
Speak by Laurie Halse Anderson
Split by Swati Avasthi
Tease by Amanda Maciel
The Silenced by James Devita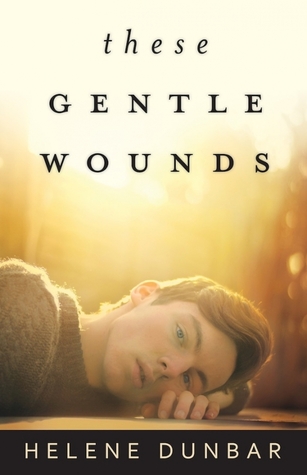 These Gentle Wounds by Helene Dunbar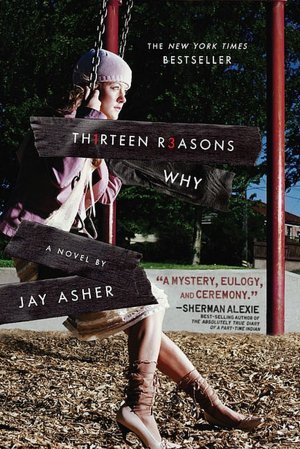 Thirteen Reasons Why by Jay Asher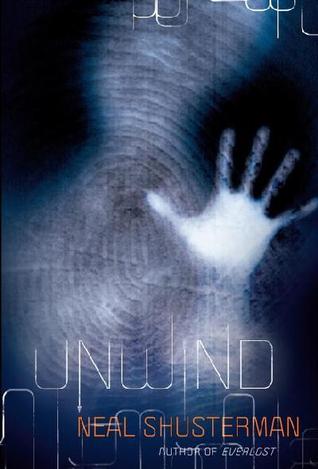 Unwind by Neal Shusterman
Whale Talk by Chris Crutcher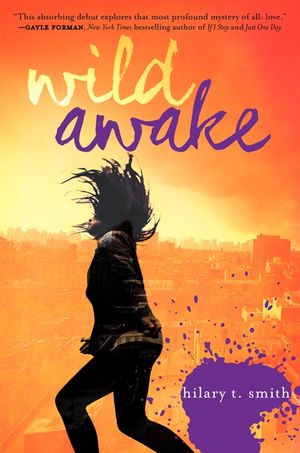 Wild Awake by Hilary Smith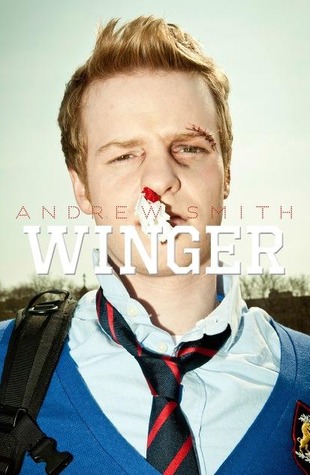 Winger by Andrew Smith